In general, when manufacturing laminate bonded elements, tension equalisation must be ensured with a suitable balancer.
We would recommend a laminate of the same nominal thickness to be used on the reverse side of your laminate. EGGER balancer is available in the same sheet size as XL Laminate.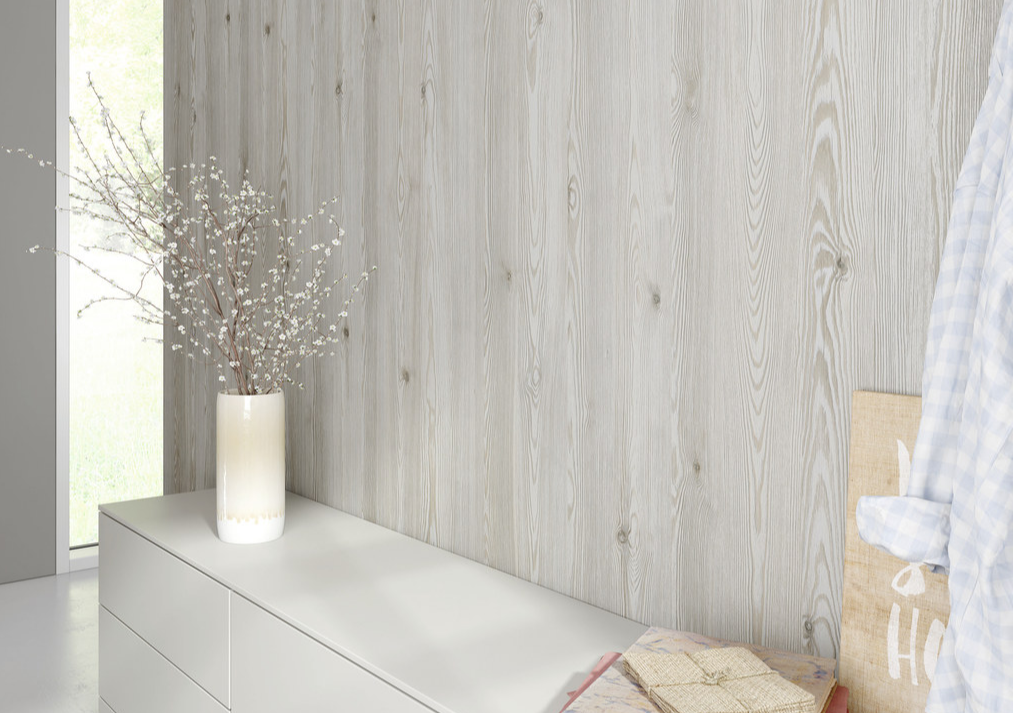 For more information, please click here.