The extreme durability and moisture resistance make it the ideal material for indoor applications with high impact and increased demand for hygiene and cleanliness. The applications of are varied and require the use of various compact laminate qualities, which must be selected according to the intended use.
Compact laminate with Coloured core creates contrasts and accents in furniture and interior design.

Compact laminate with Black core due to its high durability and moisture resistance, makes it suitable for bathrooms, washrooms, sanitary rooms and hospitals.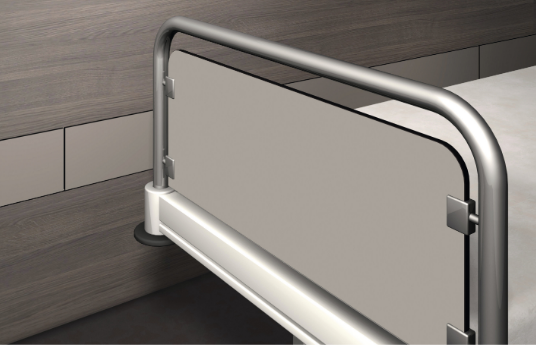 Find out more here.