EGGER's standard laminates are available with a sheet size of 3,050mm x 1,310mm x 0.8mm and are offered in multiple decor/texture combinations.
EGGER Laminate is also MED (Marine Equipment Directive) certified. The MED quality, which is confirmed by Lloyd's certificates, enables the use of laminates in shipbuilding.
For more technical data please click here.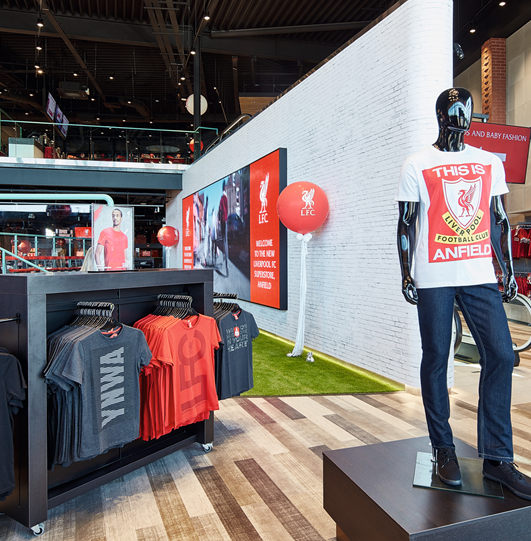 ©LFC Flagship Store – EGGER H1137 ST12 Black Brown Sorano Oak