EGGER Laminate XL is an extra large decorative laminate based on curable resins. The woodgrain decors have synchronised pore technology resulting in a look and feel that can hardly be distinguished from solid wood or veneer. Laminate XL uni decors are ideal for extra-wide interior doors.
They are ideal for large-scale applications, including: Furniture frontals; Desktops and worktops; Door and wall panelling; shop fittings and exhibition stands.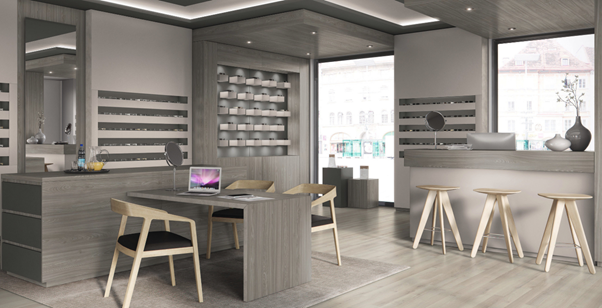 Click here to find out more.