EGGER Laminate XL is produced on a specially equipped short-cycle press in St. Johann, as standard in 2,790 x 2,060 mm or in full format 5,600 x 2,060 mm.
XL Laminate is a decorative laminate based on curable resins. The laminate has a multiple layer structure, consists of melamine resin impregnated decor paper and several phenolic resin impregnated core layers.
According to EN 438, Laminate XL is classified as laminate HGS. HGS is derived from: Horizontal General-Purpose Standard. This means that the laminate can be used for horizontal applications, for example worktops and work surfaces, but subsequent postforming is not possible.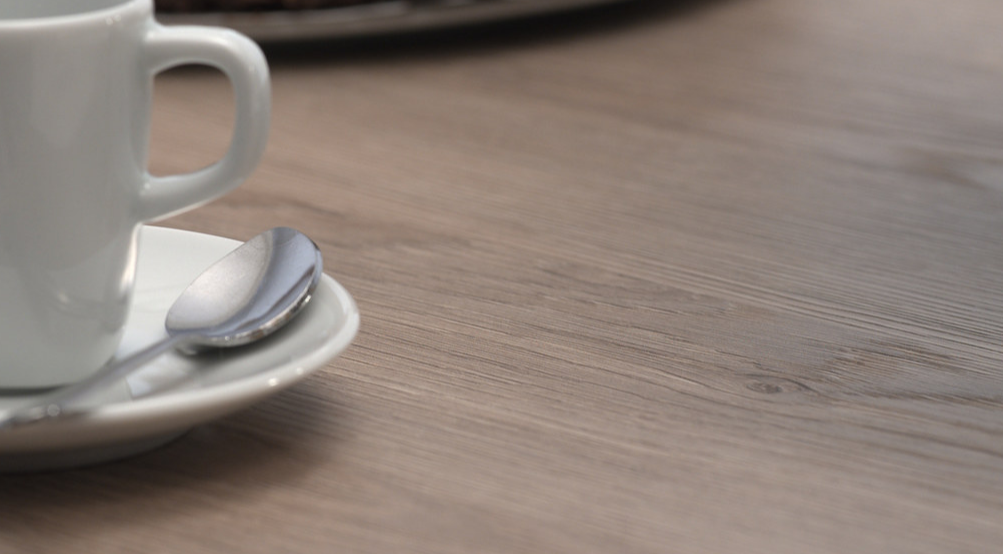 Click here to find out more.