Laminate Uni decors are ideal for extra-wide interior doors, in for example hospitals, and as door and wall paneling.
The synchronised pore technology used for the wood reproductions, perfectly aligns the surface texture with the decor. The resulting look and feel can hardly be distinguished from solid wood or veneer.
Making XL laminates ideal for shop fittings and exhibition stands, as furniture frontals, desktops, worktops and other applications.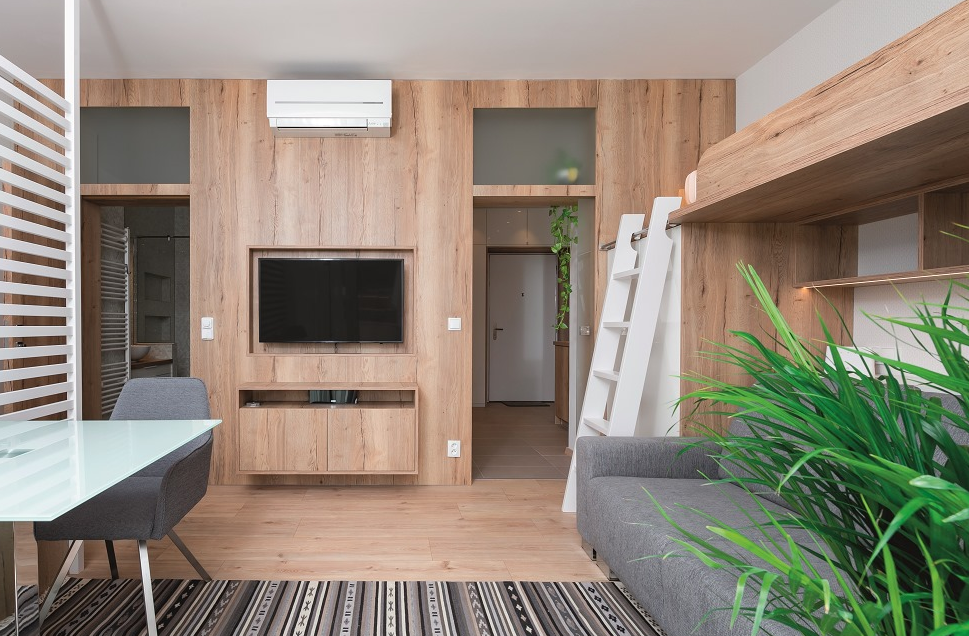 To find out more, please click here.