Door size laminates are produced in exactly the same way as the standard laminate range. The only difference is that they are stocked in a smaller standard sheet size of 2150 x 950 x 0.8 mm.
They have a mulitlayer structure and consist of melamine resin impregnated decorative paper and one or more layers of soda kraft paper impregnated with phenolic resins, which are laminated under high pressure and heat.
Many of the door laminate decors are also available in matching products, allowing you to coordinate your doors with other furniture elements within the room and other surfaces such as wall panels.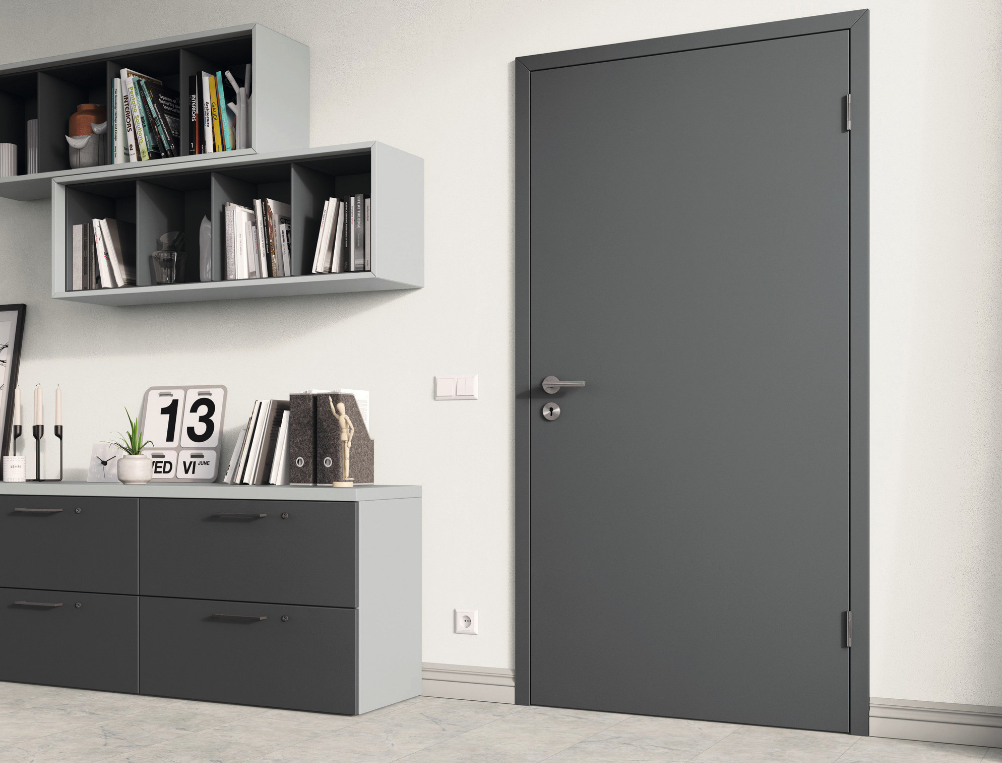 To find out more, please click here.