Due to its fire resistance properties EGGER Flammex laminate is ideal for areas with increased fire resistance requirements. Applications can include partition walls and interior doors.
In accordance with EN 438-3, EGGER Laminate Flammex is classified as a HGF laminate (Horizontal General-purpose Flame retardant). This means that the laminate is flame retardant and can be used for horizontal applications.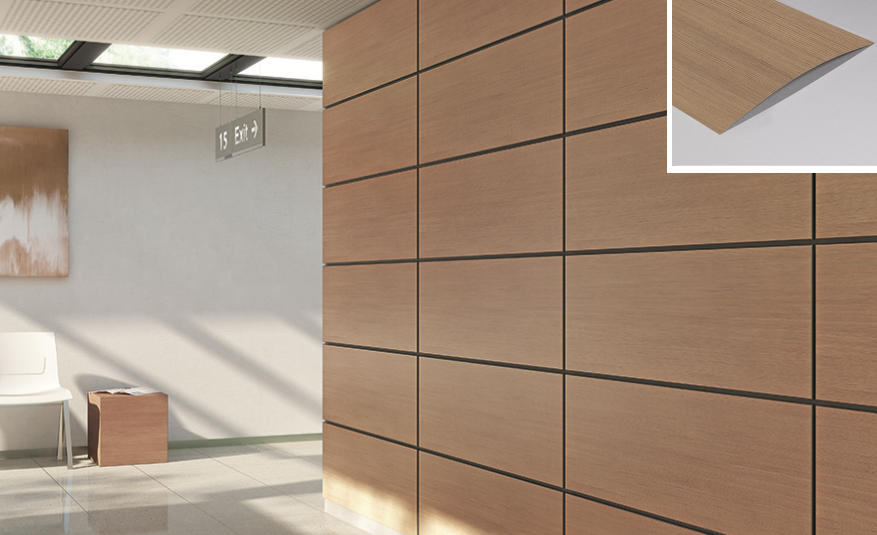 For more information, please click here.