EGGER Flammex laminate is a flame retardant grade laminate with a standard sheets size of 3050 x 1310 x 0.8 mm.
All Flammex laminates are subject to a minimum order quantity of 260 m² per decor (approximately 66 sheets).
Nominal thicknesses are available in 0.6 and 0.8 mm, depending upon the thickness, the laminate can be delivered in sheet form and/or roll format.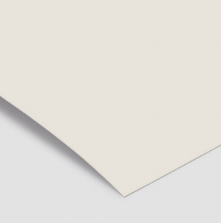 For more information, please click here.