BIM (Building Information Modelling) is a process for creating and managing information on a construction project across the project life cycle.
It is a highly collaborative process which allows multiple stakeholders and as well as architectural, engineering and construction professionals to work together on the planning, design, and construction of a building within one 3D model.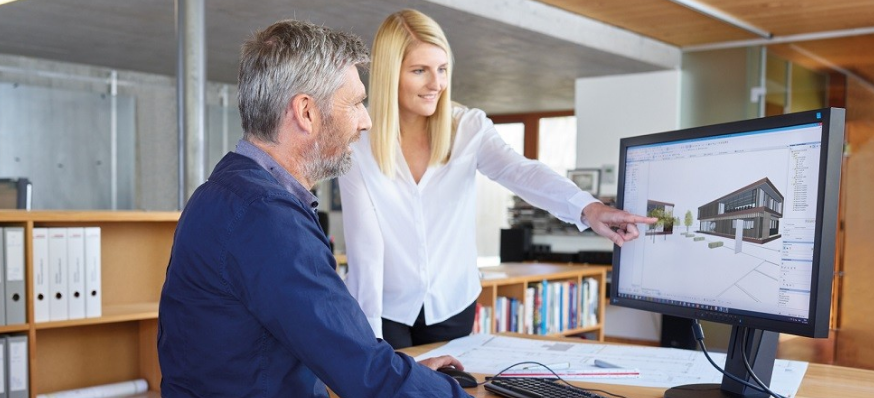 Click here to find out more information.