As standard our Eurodekor Faced Chipboard comes as a 2800 mm x 2070 mm board, available in the following thicknesses; 8 mm, 12 mm, 15 mm, 16 mm, 18 mm, 19 mm, 22mm, 25 mm, 28 mm, 30 mm, 38 mm.
18MM is standard stock in Hexham, with other items available on a make to order basis.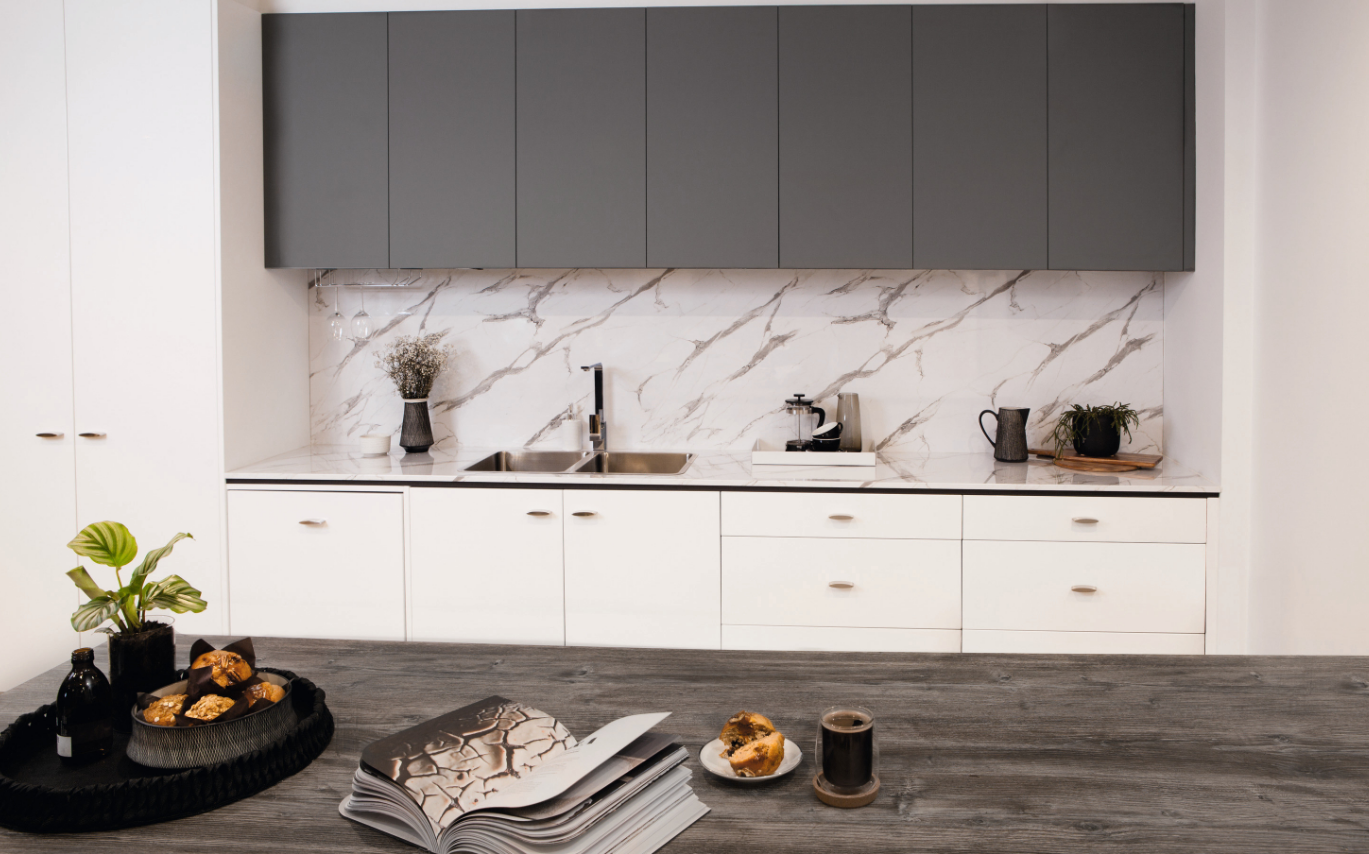 To find out more please click here.