EGGER Design flooring GreenTec's thermal resistance according to EN 12667 is 0.05 m²K/W, which easily meets the CE requirements of 0.15 m²K/W.
EN 12667 refers to the thermal performance of building materials and products. With the determination of thermal resistance by means of guarded hot plate and heat flow meter methods.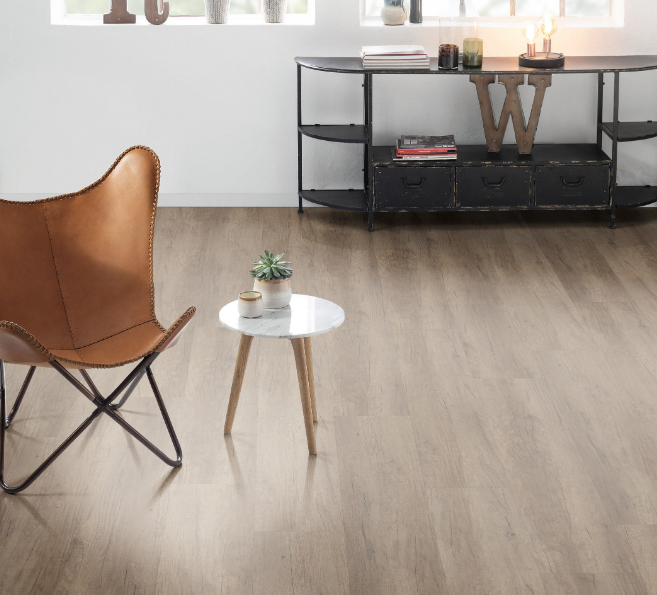 Click here for more information.